Advocacy Rotation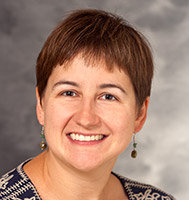 Laura Houser, MD Dr. Laura Houser leads the advocacy teaching in GPAM. The Community Pediatrics and Advocacy eXperience (CPAX) rotation is a 4-week rotation during intern year combining exposure to various outpatient agencies and advocacy training. Residents develop skills in local, professional, and legislative advocacy. The rotation culminates with a resident-initiated advocacy project and presentation.
AAP Advocacy Work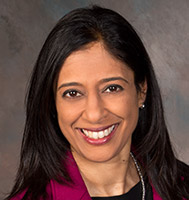 Madhulika Mathur, MD, MPH Dr. Mathur is actively involved with the Wisconsin Chapter of the American Academy of Pediatrics (WIAAP) and currently serves as President of the WIAAP, advocating for children's health at the local, state and federal level. Dr. Mathur has been active in writing op-ed columns on promoting healthy children and families through USA Today Wisconsin. Dr. Mathur also meets with residents during the Community Pediatrics and Advocacy Experience rotation regarding advocacy within the profession of Pediatrics.
Capital Times Opinion Columns
Dipesh Navsaria, MPH, MSLIS, MD Dr. Dipesh Navsaria writes regular opinion columns for the Capital Times, covering a variety of topics related to the health and well-being of children and families.
General Pediatrics & Adolescent Medicine