The Department of Pediatrics at the University of Wisconsin has a dynamic program focused on state-of-the-art clinical care, outstanding education, innovative research, and vigorous advocacy. Your generosity will help us further advance our mission and promote the health of children and adolescents everywhere.
Our Work Goes Beyond Medicine
At the Department of Pediatrics, advocating for children's health starts with the world-class medical care we provide in our clinics and at the American Family Children's Hospital.
But it doesn't end there.
We also provide exceptional educational opportunities for medical students, residents, and fellows—the pediatricians of the future. And we work hard to attract faculty committed to sustaining our innovative learning atmosphere.
What's more, we foster research aimed at better understanding, treating, and preventing pediatric disease. We even provide formal training to help our faculty become experienced research leaders.
Finally, we engage in outreach activities that touch families, educate peers, influence lawmakers, and advance the profession of pediatrics.
With your help, we can do even more. Please consider supporting our work today.
How Can You Help?
You can make a gift to the University of Wisconsin Department of Pediatrics through our philanthropic entity, UW Foundation. Your gift is fully tax-deductible to the extent allowed by law.
Make a Gift Online
If you would like to make a gift online, please visit the our secure Web form.
Make a Gift by Mail
To mail a gift, please print the gift form, complete and mail it with your check made payable to the University of Wisconsin Foundation:
University of Wisconsin Foundation
U.S. Bank Lockbox
P.O. Box 78807
Milwaukee, WI 53278-0807
More Information
If you have any questions about making a financial contribution, a planned gift or establishing a named fund for the Department of Pediatrics, please contact: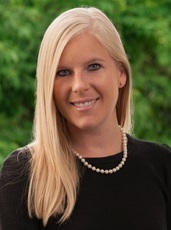 Danielle Kamps, Managing Senior Director of Development
Danielle.Kamps@supportuw.org
(608) 308-5322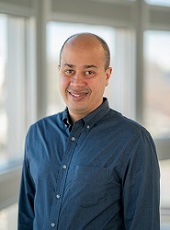 AJ Prathivadi, Associate Director of Development
AJ.Prathivadi@supportuw.org
(608) 590-5229
Volunteer Your Time and Talents
Volunteering in pediatric programs can transform the clinic experience for children and families. Volunteers come from all walks of life, but they have one important traits in common: a genuine interest in helping children.
Volunteer positions are available at multiple UW Health pediatric clinics and American Family Children's Hospital locations in Madison.