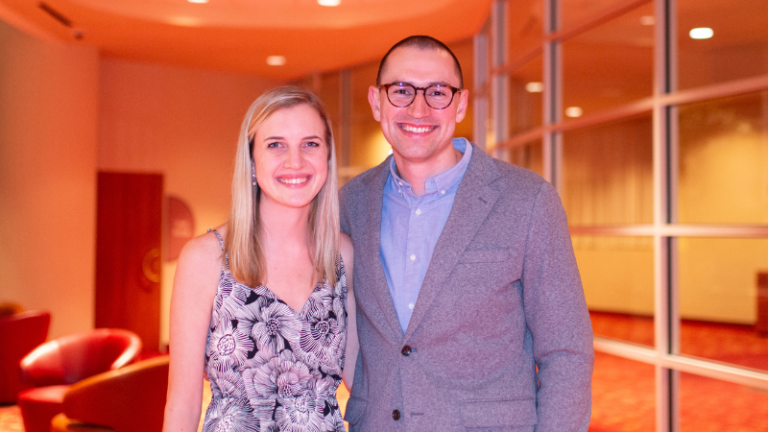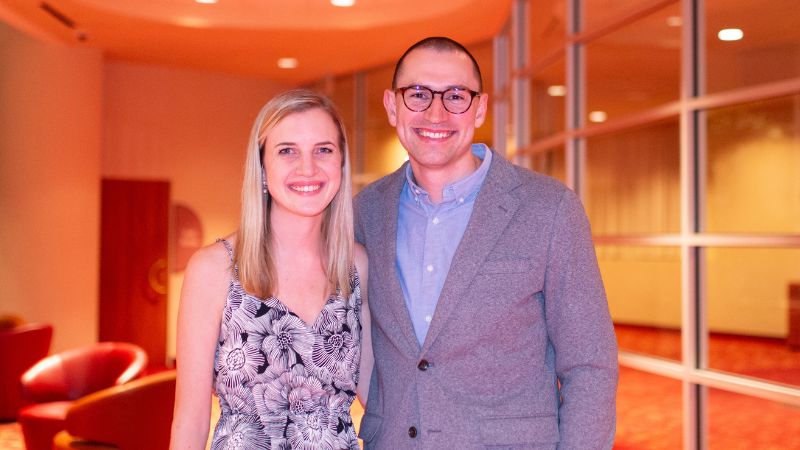 A message from our chief residents
Sending you a warm welcome from the University of Wisconsin Pediatrics Residency Program! We are excited for you to learn about the program we love. 
What stands out the most from our three years of residency is the strong relationships we developed with our co-residents, the residency program directors, Department of Pediatrics faculty, nurses, and the wonderful AFCH staff. This phenomenal group has become our second family and we are honored to continue working with them as chief residents.
Our program and faculty members take pride in resident education. They will train you to become a well-rounded pediatrician and prepare you for any future career path. Whether pursing a career in general pediatrics or subspecialty training, faculty take the time to get to know the personal and professional interests of residents and individualize training accordingly. As a program, we promote the growth of residents individually and collectively as strong members of the health care team.
The varying demographics of urban Madison and rural Wisconsin provide us with unique and diverse patient populations as well as opportunities to manage a complex and broad range of diseases. We are fortunate to have a robust Global Health Track that supports both local and global child health, a Primary Care Pathway for residents who aim to become outstanding general pediatricians, a Research Pathway to support the development of advanced physician scientists, and an OMM Pathway for residents interested in honing their OMM skills to remove barriers to motion and healing. Our resident advocacy group engages all members of our department. As our program is located in the state capital, we also have the ability to advocate for our patients through collaboration with local legislators.
The University of Wisconsin Pediatrics Residency Program not only trains you to be a great pediatrician but also gives you the opportunity to live in a great city! We lovingly refer to Madison as a "small-town city" — it has all the amenities of a large, diverse city while still maintaining a small-town feel. Whether you enjoy live music, sporting events, good restaurants, or outdoor activities, Madison has it all!
Thank you for your interest in our program. We look forward to meeting you soon.
On, Wisconsin!