Day in the Life at AFCH!
As told by Dr. Sam Williams Al-Kharusy, former Pediatric Resident & Chief Resident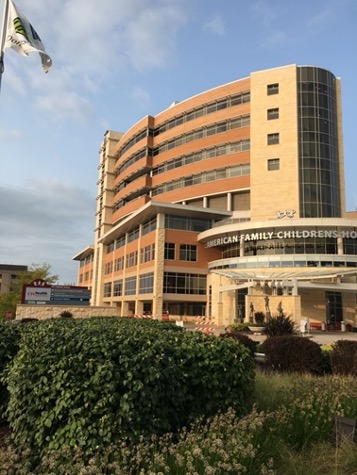 0555: Good morning AFCH! Contributing to a long legacy of caring for children from all over the world, right here in Madison 🌎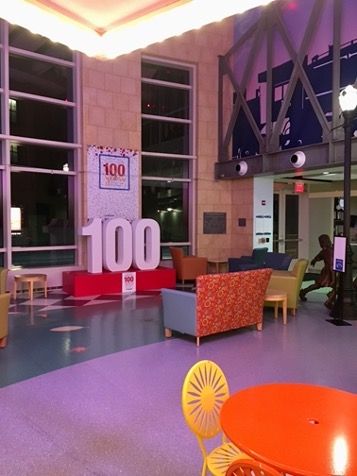 0600: Morning hand off from night team to day team! Ready to dig into the data (and some coffee ☕)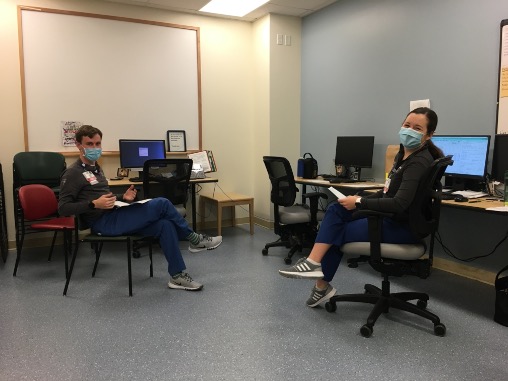 0700: Sun rises over the hospital as we start checking in with nursing and our kiddos 🌞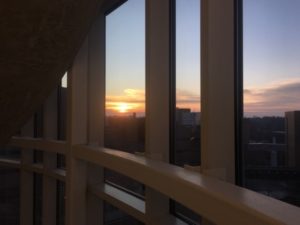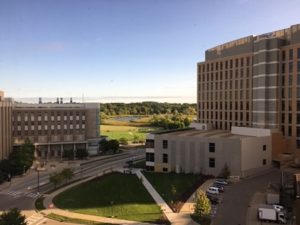 0800: Morning report! This morning's topic is evidence based medicine, followed by cases.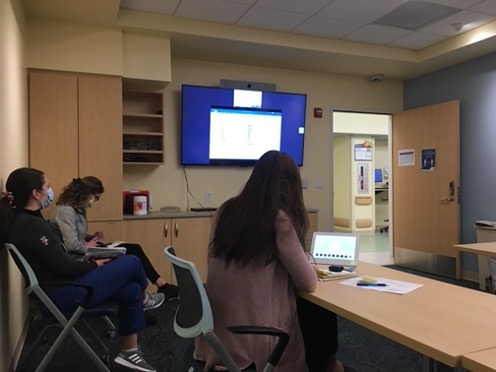 0915: After morning report, we head out on our multi-disc, family centered rounds. Where our patients and their families are the stars of the show! 🌟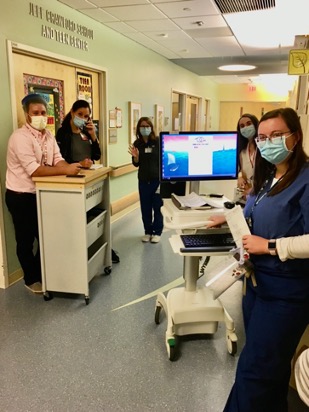 1015: Mid-rounds we drop everything because someone special is going home after his very last chemotherapy admission 🎉 Huge celebration with nurses, pharmacists, nutritionists, physical therapists, child life specialists, residents, fellows, and attendings (complete with streamers, bubbles, and silly string).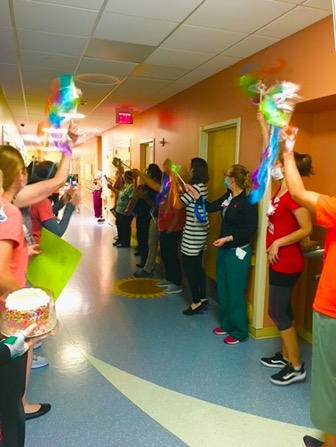 1045: Picking back up on P7 to finish up rounds! Calling the team to assemble.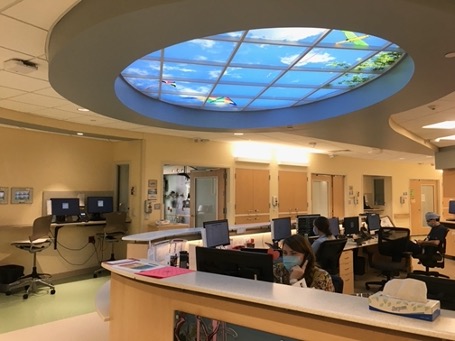 1200: Lunch! We don't always eat cookies for lunch, but when we do, they're shaped like hearts and scrubs. Extra thanks to the parents who brought these today for the team.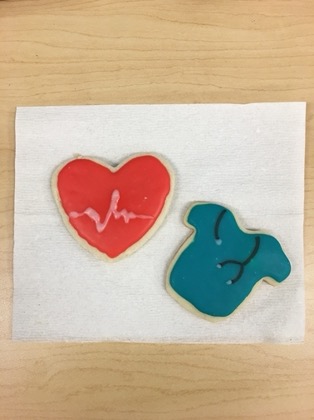 1230: Sighted in the lounge after fueling up. Enough said! ✨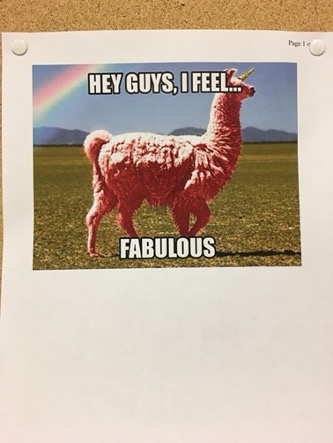 1300: After wrapping up orders, we sit down for a resident-led chalk talk on some newborn pearls. Who doesn't love a fresh dry-erase board?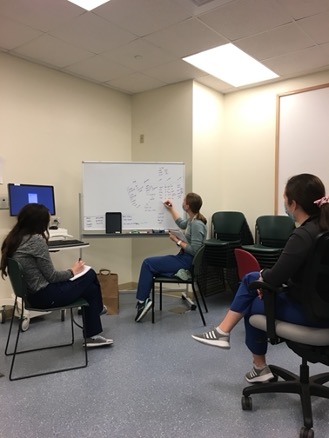 (Clearly I do.)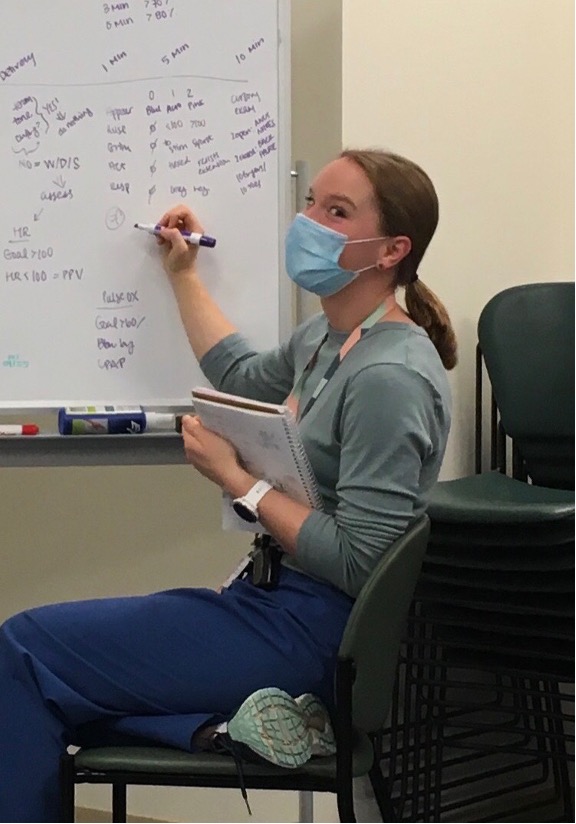 1530: In the afternoon, we take care of new admissions! Our medical student staffs an admission with our attending, with lots of teaching points along the way. 📝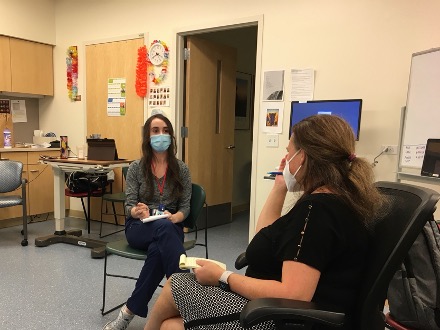 1600: Time to check in with our incredible nurses to make sure that everyone is tucked in for the night team.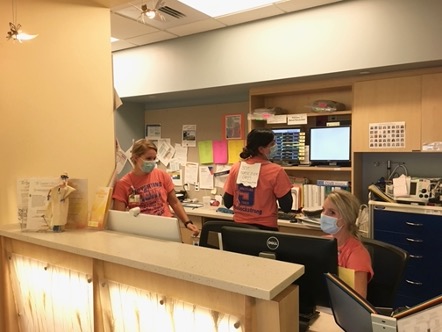 And have some fun 🙃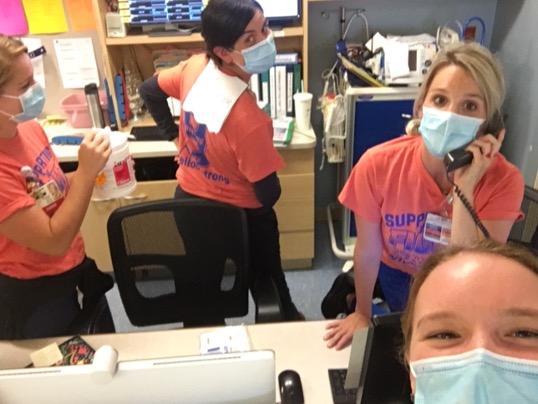 1645: Printing lists for the night team then heading to handoff to wrap up the day. Back to where we started!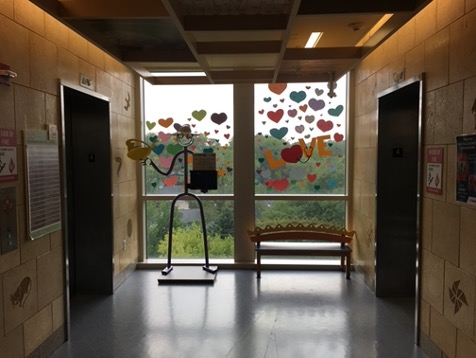 1725: Ready to head out into the evening. Goodnight Bucky Badger!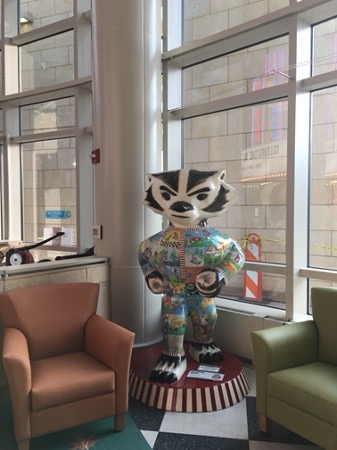 1730: Until tomorrow AFCH!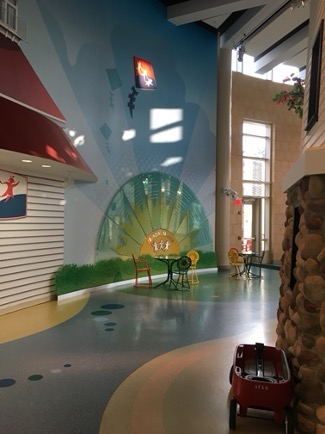 1745: Heading to Blue Moon across the street with our outstanding team (med student, PGY-1, and PGY-2). Cheers to our program and to Madison!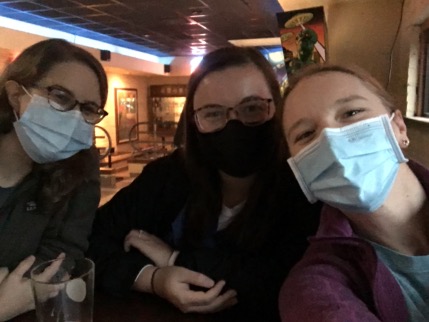 1800: Grateful to wrap up the day with a jog to Picnic Point. How lucky are we to have lakeside trails a short walk from hospital doors?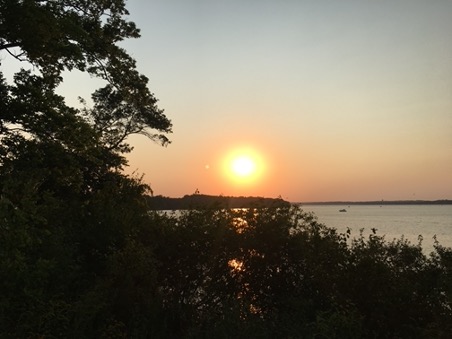 Fin!