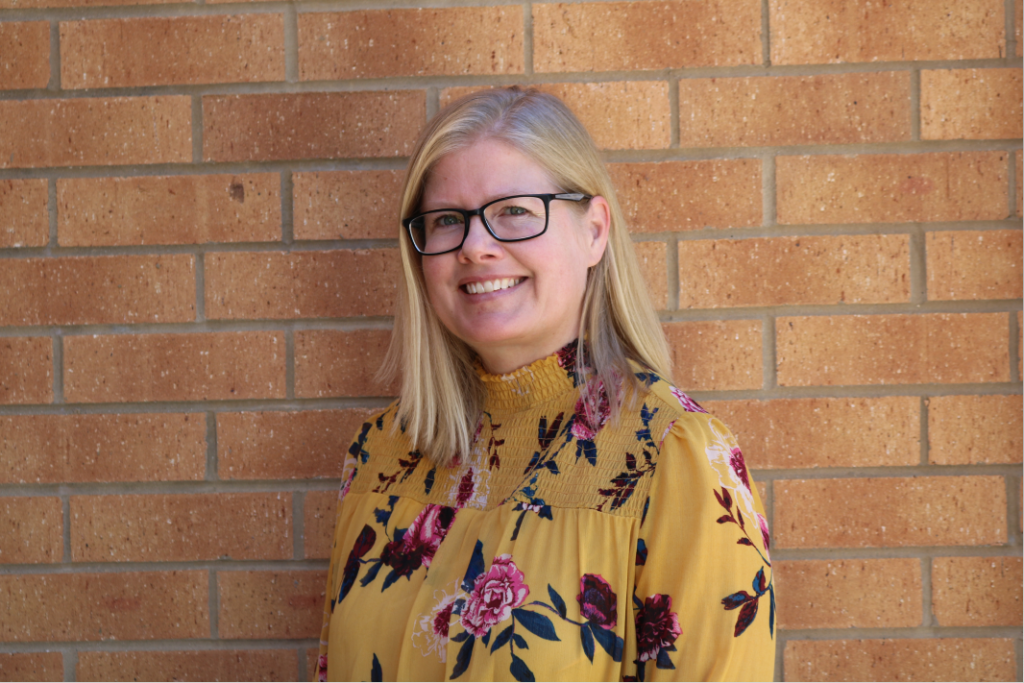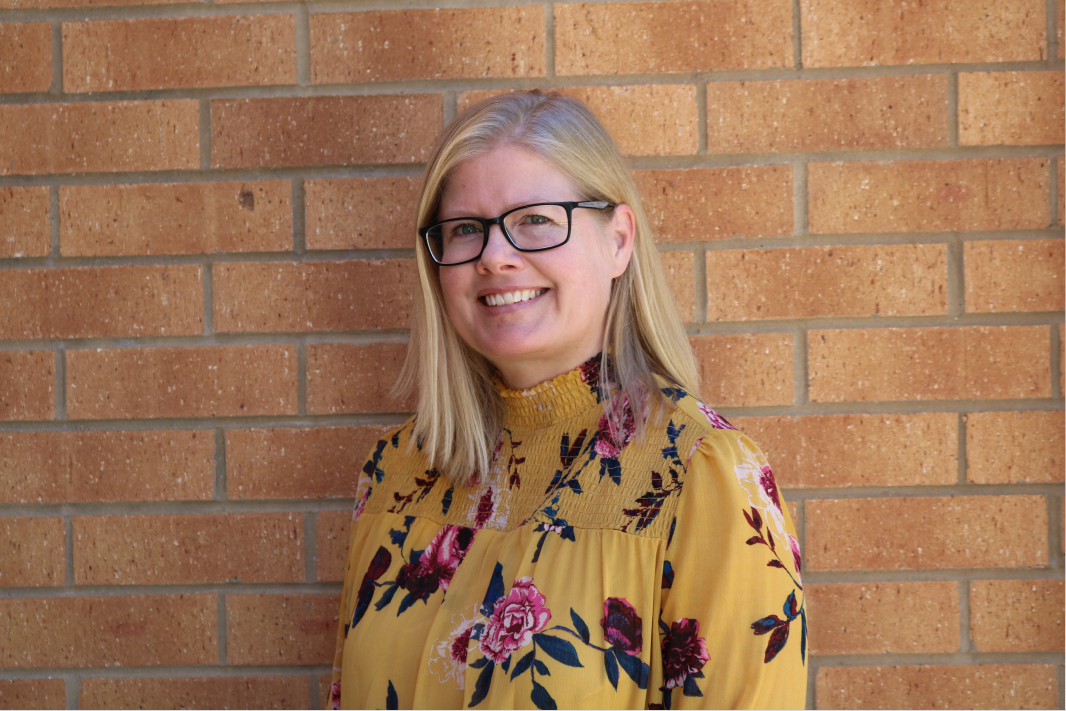 Megan Moreno, MD, MSEd, MPH, vice chair of Academic Affairs and professor and division chief, General Pediatrics and Adolescent Medicine, was selected for the distinguished Norman J. Siegel New Member Outstanding Science Award by the American Pediatric Society (APS). 
 
In a recent press release, the APS noted Moreno's outstanding national and international reputation as a leading scholar in adolescent health and social media research. "Dr. Moreno embodies the mission of the APS, as clearly demonstrated by her outstanding achievement in clinical care, research, education, policy and community engagement," stated APS President Mary Leonard in the announcement. "As a newly elected member of the society, we are truly honored to count her among our distinguished child health leaders."  
 
The award will be presented to Moreno during the APS Presidential Plenary at the Pediatric Academic Societies Meeting in April 2022. Read the full announcement from the APS here.