Between 1997 and 2011, food allergies in children increased approximately 50 percent, and now affect 5 percent of children. What are the factors causing this phenomenon, and how can clinicians effectively diagnose and treat children with food allergies?
At the 2015 Seminars in Pediatrics, keynote speaker Hugh Sampson, MD — a nationally recognized expert in pediatric allergies — presented the latest research on food allergy prevalence, testing and therapy.
When to Introduce Allergenic Foods: The LEAP Study
Dr. Sampson kicked off his presentation with a discussion on what promotes food allergies in children. Those factors may include increased maternal folate intake and a greater number of babies being born via Caesarean section; however, he focused on the timing of when babies are introduced to potentially allergenic foods.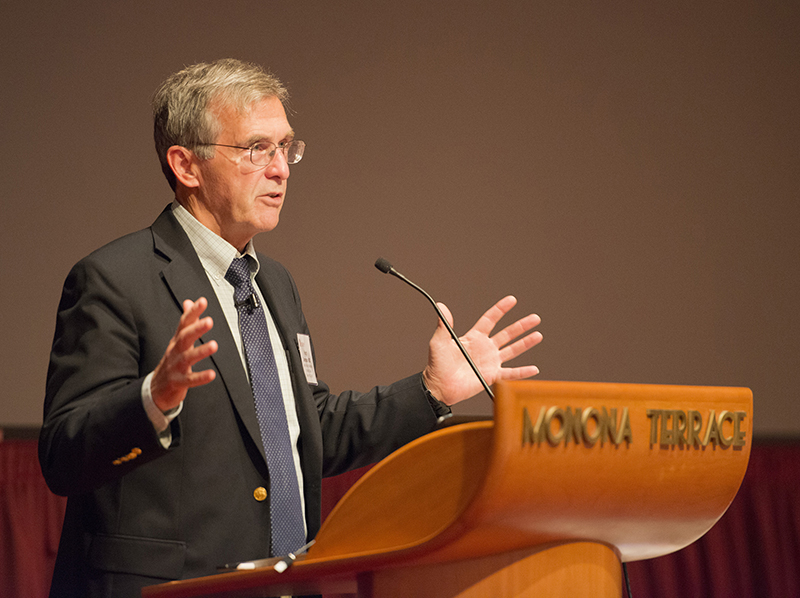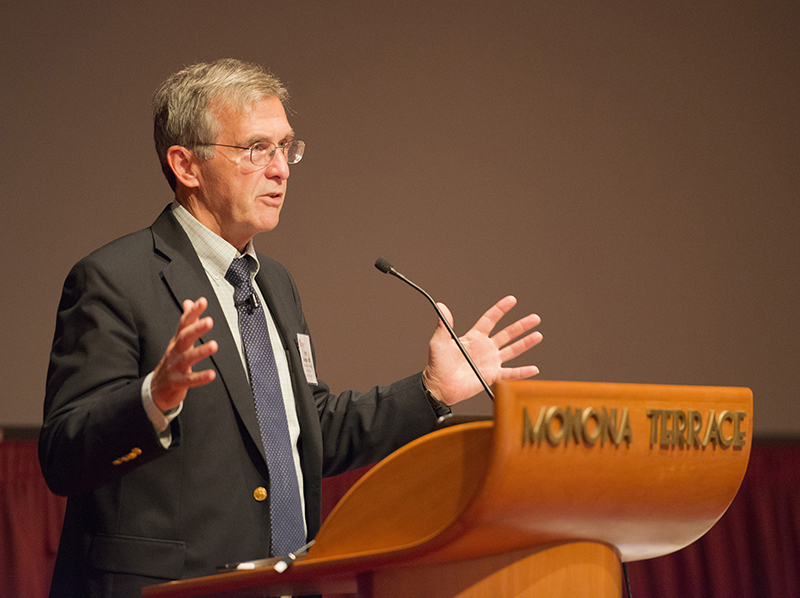 Specifically, he cited the influential Learning Early About Peanut Allergy (LEAP) study, which showed that high-risk infants who consumed peanuts in the first 11 months of life were less like to develop peanut allergies by age 5 than children who did not consume peanuts.
These finding challenged earlier clinical guidelines that had recommended children avoid allergenic foods until as late as age 3.
The Need for Appropriate Diagnosis and Education
Dr. Sampson emphasized how important it is for clinicians to diagnose food allergies early and appropriately.
Oral food challenges are the "gold standard," he explained; skin tests and in vitro IgE measurements alone are not sufficient for a diagnosis.
Patient and family education is also critical. Children and their parents must learn how to navigate risky situations, recognize the early signs of an allergic reaction and have an emergency treatment plan.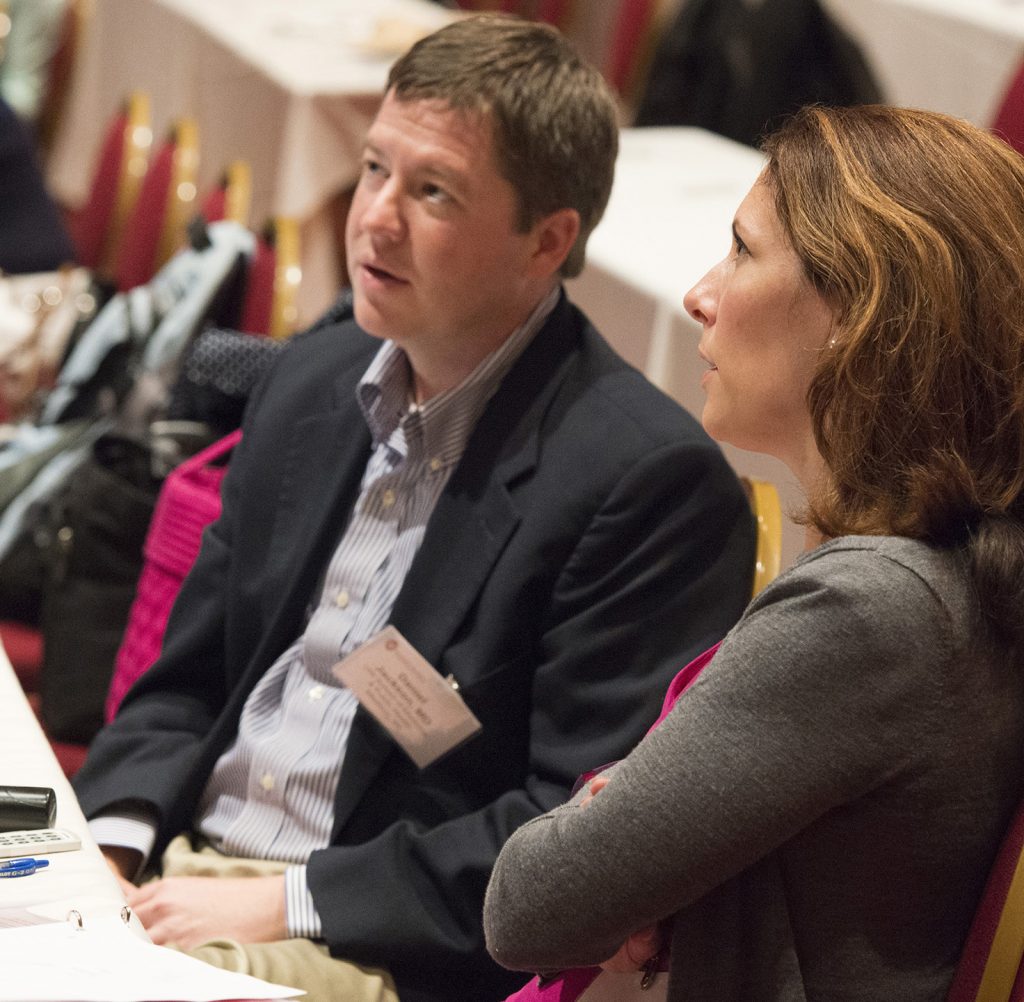 Oral Immunotherapy Induces Desensitization
Approximately 20 percent of children with peanut allergies outgrow them by age 8, as do 80 percent of children with egg or milk allergies.
For children whose allergies remain, Dr. Sampson explained that oral immunotherapy, which aims to induce desensitization and ideally immune tolerance, is most well studied and currently offers the most benefit.
For example, results of the Consortium of Food Allergy Research (CoFAR) study showed that after 22 months of oral immunotherapy for egg allergies, 75 percent of children who received the therapy were desensitized to the allergen. After four years of therapy, approximately 50 percent of children could tolerate egg without further therapy.
He also shared research that suggests that adding the drug omalizumab to oral immunotherapy for milk allergies can reduce the severity and frequency of adverse reaction by more than 60 percent.
---
Save the Date: The 2016 Seminars in Pediatrics will be held September 22-23, 2016, at Monona Terrace.
Seminars in Pediatrics was sponsored by the UW School of Medicine and Public Health Department of Pediatrics and Office of Continuing Professional Development, and the American Family Children's Hospital.