Share Books Together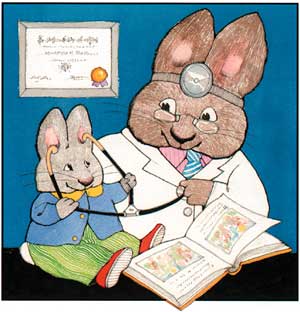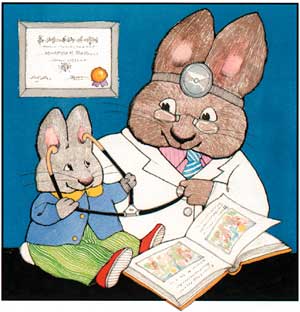 Reading together is simply the most important thing you can do with your children to set them on the path to a bright future. A child who is comfortable with books and printed words from an early age is a child who enters preschool and kindergarten ready to take advantage of all that school has to offer.
Don't settle for books that are less than the best. There are so many wonderful books available for children of all ages, and your local public libraries are filled with them – for free, no less! Many books, DVDs, and games will claim that they provide the very best stimulation for your child, but the irony is that they often don't. Choose books with interesting plots and good uses of vocabulary, with beautiful drawings and illustrations.
Learn More Specific Things to Look for When Selecting Books
Remember, you're not obligated to read the book in exact order from cover to cover. Make reading a conversation with your child; look for features in the illustrations and ask questions as you read ("Where's the bird? Yes! It's a red bird!"). This technique can be especially helpful to engage and maintain the interest of a squirmy toddler with limited patience.
Finally, limit your child's screen time. "Educational" DVDs, television shows, Web sites, and video games are fine as short-term entertainment to let you get important household tasks done, but they are associated with lower vocabulary scores and ADHD, and they expose your child to an almost constant barrage of marketing that exploits the developmental differences in children. Learn more about this at the Campaign for a Commercial-Free Childhood, or read the American Academy of Pediatrics recommendations on children and media.
Interested in high-quality book recommendations? Visit our friends at the Madison Public Library or the Cooperative Children's Book Center.
Interested in learning more about choosing high-quality children's books? Download Dr. Navsaria's free guide.