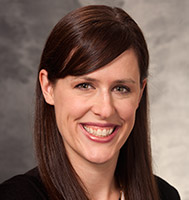 Congratulations to Eileen Cowan, MD, Principal Investigator, and Adam Bauer, MD, Co-Investigator, on the funding of their project, "Point of Care Ultrasound Use in the NICU." This one-year project in the amount of $63,236 supported by the Meriter Foundation, will involve implementation of a point of care ultrasound (POCUS) curriculum in the UnityPoint Health Meriter Neonatal Intensive Care Unit (NICU) for training Neonatal Providers in the bedside use of ultrasound to confirm placement of accessory devices, thus reducing radiation, increasing safety, and improving time to treatment. It will also allow for the enhancement of the Vermont Oxford Network (VON) initiative in the NICU by improving outcomes, and increasing the safety, quality, and value of newborn care.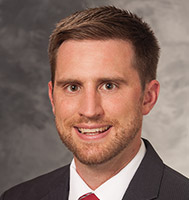 Matthew Harer, MD, Principal Investigator, was awarded $40,000 for his project entitled, "Use of NIRS monitoring to detect acute kidney injury in preterm neonates." This one-year grant supported by the Meriter Foundation, will investigate the use of Near Infrared Spectroscopy (NIRS – a clinically available skin monitor) to detect changes in renal tissue oxygenation in preterm NICU patients to identify acute kidney injury (AKI). It is anticipated that NIRS can detect changes in oxygenation prior to classical clinical or laboratory changes that are normally used to diagnose AKI. AKI is a serious condition that leads to prolonged hospital stays, multi-organ dysfunction and increased rates of hospital deaths in NICU patients. Preliminary data are needed to begin studying whether therapeutic interventions at the time of decreased renal oxygenation reduce AKI in preterm patients. Congratulations!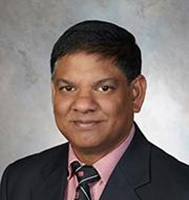 Bikash Pattnaik, PhD, Principal Investigator, also received a $30,000 grant from the Meriter Foundation for his project, "Retinopathy of Prematurity due to Oxytocin Deprivation." The long-term goal of this one-year grant is to test oxytocin supplementation as a potential therapy targeted at retinal blood vessel development and to test the hypothesis that the lack of exposure of premature babies to the usual fetal levels of maternal hormones leads to postnatal problems due to abnormal development, such as retinopathy of prematurity. Congratulations!