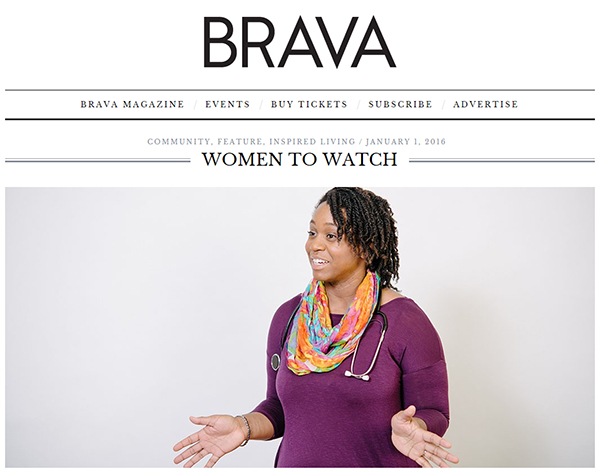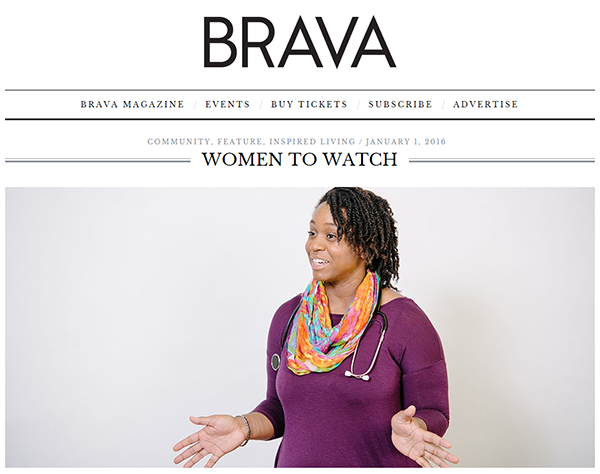 Jasmine Zapata, MD, has an important message and big dreams.
Propelled by passion, boundless energy, and a mission of "hope, strength and the power to overcome," the third-year Department of Pediatrics resident leads numerous community initiatives to improve minority health outcomes.
Her accomplishments have earned her a place as one of Brava Magazine's 2016 Women to Watch.
Promoting Health in the Community
Dr. Zapata's outreach work is rooted in the knowledge that a clinic visit only goes so far in supporting good health for young people, especially those who experience racism, struggle with mental health issues, or live in poverty.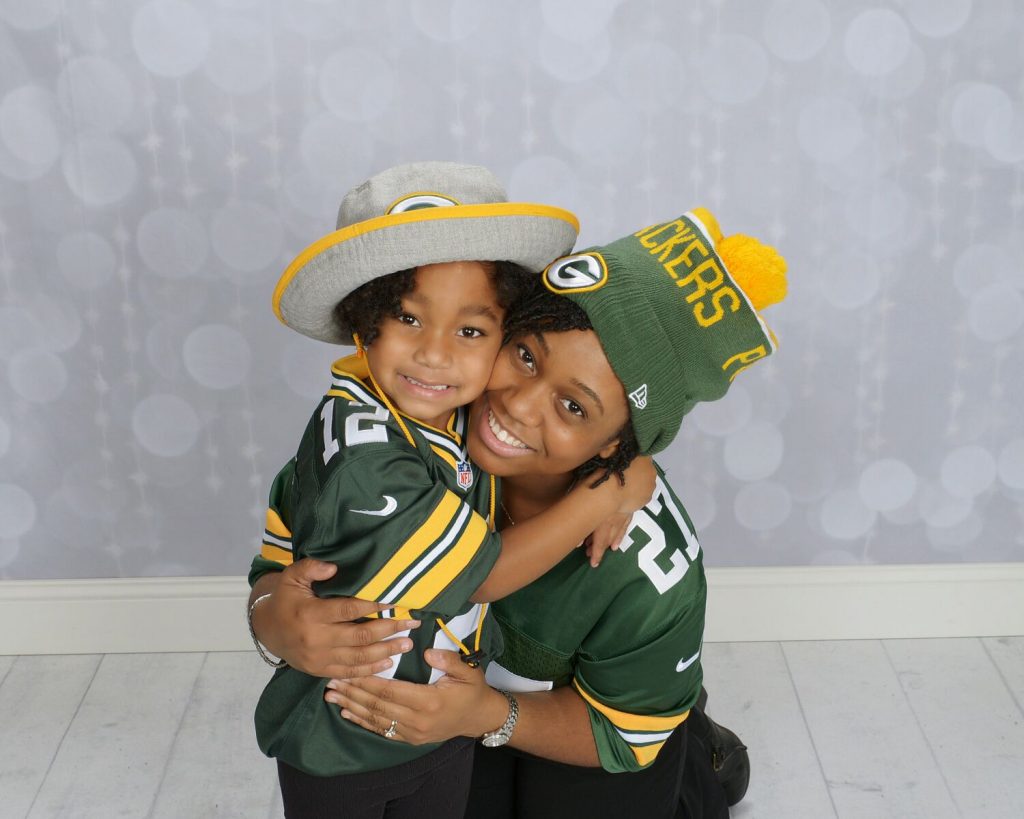 She's the health and wellness liasion for the Nehemiah Center for Urban Empowerment, the nonprofit organization that spearheaded Justified Anger, a community coalition that aims to reduce racial disparities in Madison and throughout Wisconsin. She also works with the Foundation for Black Women's Wellness to lead teen workshops on "living healthy and on purpose."
As the co-founder of the Madison Inspirational Youth Choir, she discusses health and wellness topics such as depression, drug and alcohol abuse, and healthy choices at choir rehearsals, and hosts empowerment sleepovers with teen girls in the choir to encourage peer support.
She's also a volunteer coach and health empowerment educator for the Madison Elite Track Club, and is a co-founder of Brown Girl, Green Money, a group that promotes financial literacy for women of color and publishes a weekly column in the Madison Times.
Personal Meets Professional
For Dr. Zapata, many personal experiences have influenced her professional mission.
Since the age of 5, she dreamed of being a doctor. Her grandfather supported her aspiration and told her never to give up on her dreams.
But in 2007, while an undergraduate at Marquette University, her younger brother died unexpectedly. She notes that although "it was a big journey to recover and heal from that loss," the support of her family, friends and church helped her push through her pain, finish college and apply to the UW School of Medicine and Public Health (SMPH), where she was accepted.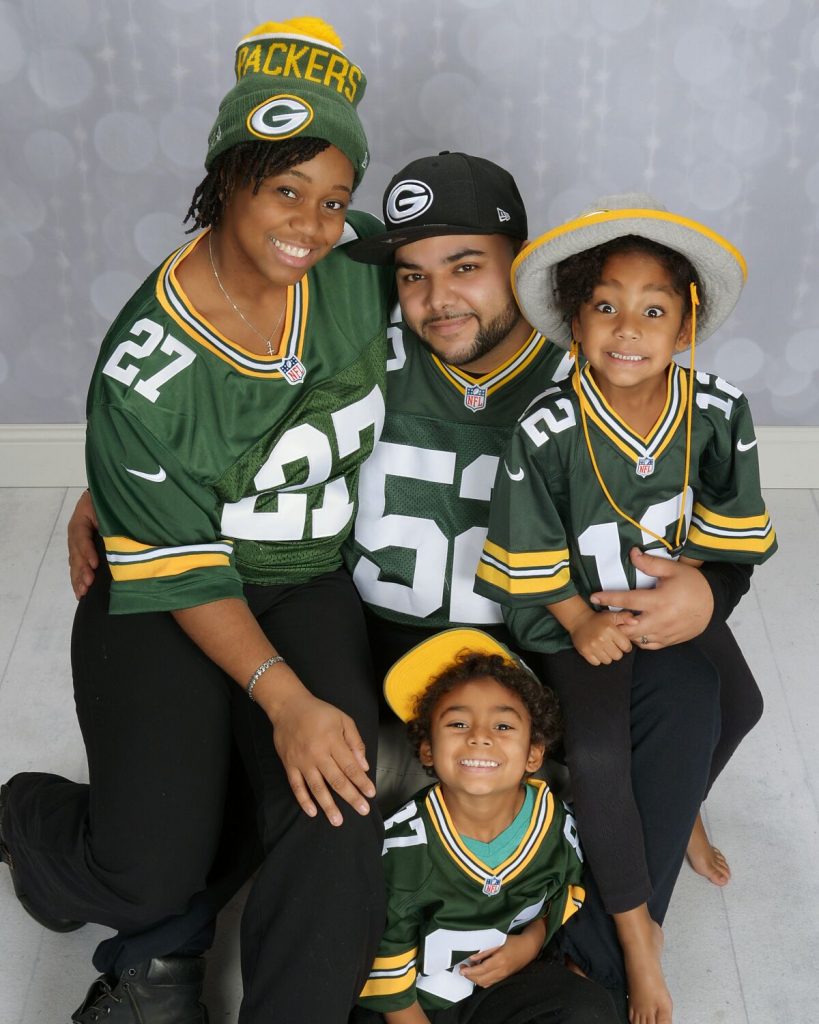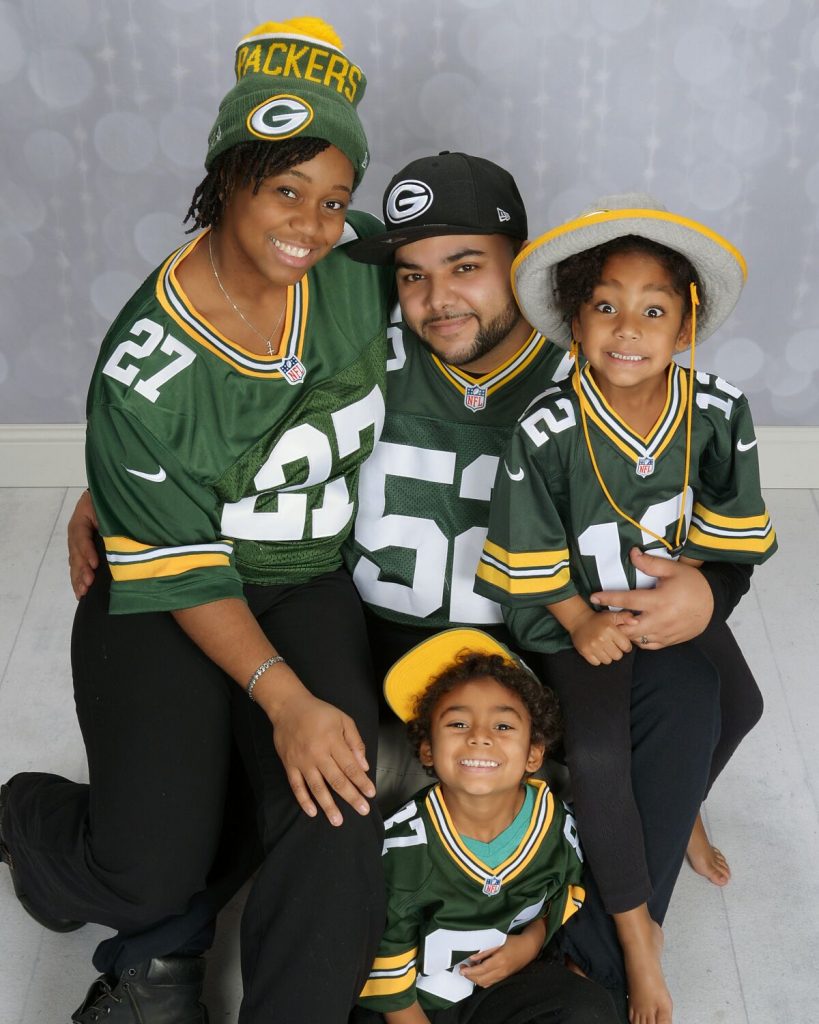 Then, in 2010, while a second-year SMPH student and pregnant with her second child, Dr. Zapata went into premature labor. Her daughter Aameira was born at 25 weeks, weighing one and a half pounds, with lungs too underdeveloped to cry.
After undergoing multiple surgeries and suffering severe complications in the NICU, including brain hemorrhage, life-threatening infection, and impending respiratory failure, Aameira survived and left the hospital three months later. Today, she's a healthy five-year-old.
The loss of her brother sparked Dr. Zapata's passion for spreading the message of "hope, strength and the power to overcome" to families inside and outside the clinic. Her experience with Aameira further amplified that passion, and also inspired her to raise awareness of prematurity prevention.
Her story appeared in a 2011 Milwaukee Journal Sentinel article focusing on the role of stress in preterm births.
Connecting the Dots
Dr. Zapata completed her medical degree in 2013. The grandfather who encouraged her early on was there to walk her across the stage during the graduation ceremony.
She entered her pediatrics residency with a strong interest in neonatology, but has since shifted her focus to preventive medicine. After graduation in July, she'll enter the SMPH's preventive medicine residency.
Dr. Zapata continues to build on her community work with new workshops on women's economic empowerment and support for children and teens who have experienced traumatic losses. She's also writing a book about her experiences having a premature infant, from the perspective of someone who is both a mother and a physician.
"Where I can have the most impact is in all the upstream factors [of health]," she explained. "It's all connected. Everything that children experience, that mothers and families experience, is going to affect future birth outcomes. It took me a while to realize that, but with all my life experiences and my passions, [preventive medicine] feels right."