The Mohr Research Group's primary research goal is to understand the pathogenesis underlying different congenital infection phenotypes. We conduct translational research, applying basic science to clinically oriented studies, with the goal of improving the long-term outcomes of children exposed to viral infections in utero.
Current Research Questions
How does the magnitude and breadth of the antibody response affect viral tissue tropism in congenital Zika virus infection?
We investigate the maternal and early infant antibody responses in a macaque model of prenatal Zika virus infection. We utilize traditional antibody assays and novel high density micropeptide arrays to better define the antibody responses that correlate with specific patterns of viral tissue tropism.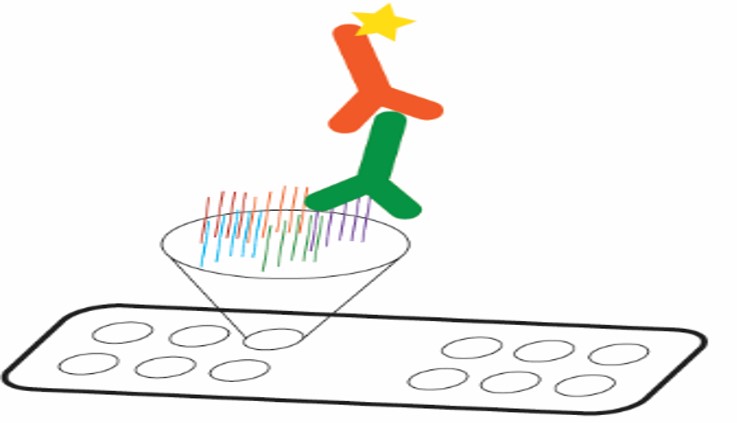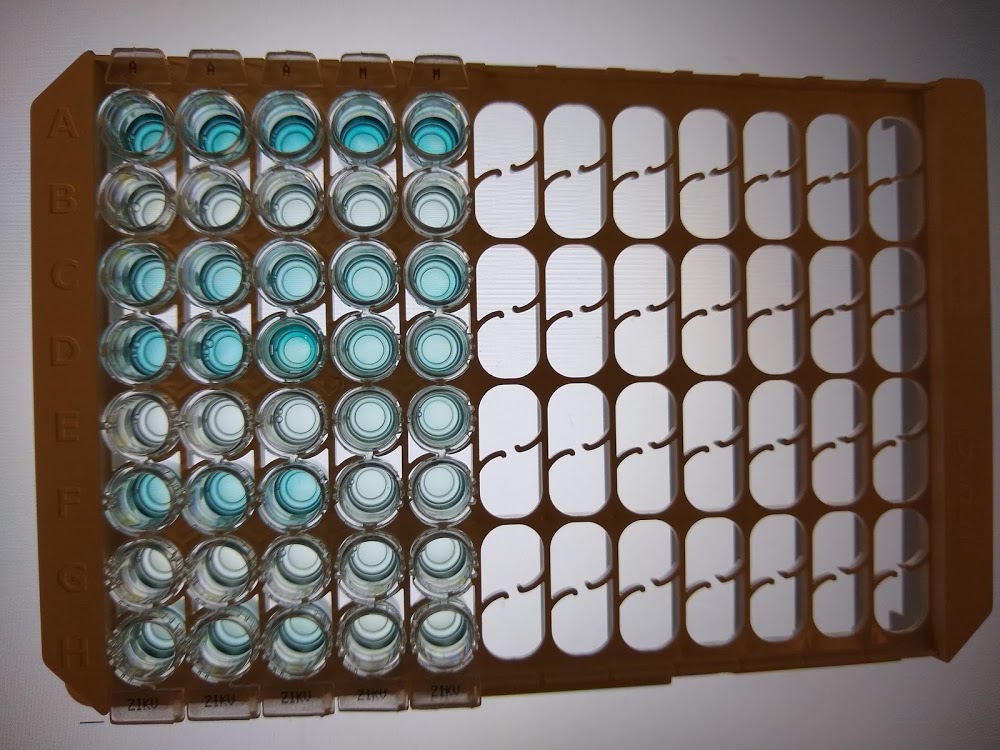 How does prenatal Zika virus infection affect neurodevelopment?
Working with a macaque model of in utero Zika virus infection, we define the spectrum of sensory deficits (hearing, vision) and specific brain abnormalities that affect prenatally exposed infants. Using quantitative brain imaging and visual electrophysiology studies, we can better define the specific neural pathways affected by Zika virus exposure. We are also defining the role that chronic immunosuppression, in the form of simian immunodeficiency virus infection, has on prenatal Zika virus infection. These projects are the epitome of Team Science (the Zika Experimental Science Team = ZEST), with contributions from human clinicians, basic scientists and veterinary specialists.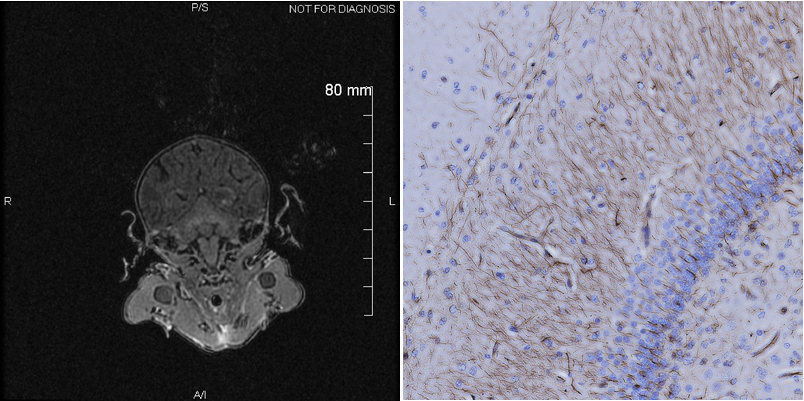 How does Zika virus pass from the mother to the fetus?
Using a macaque model of Zika virus infection during pregnancy, we are defining the route that Zika virus takes shortly after infection on its way to the fetal compartment.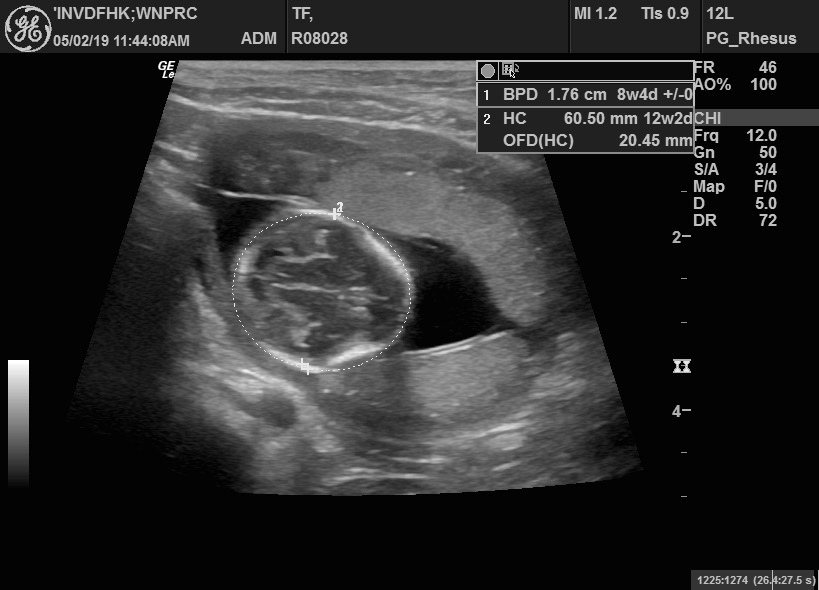 Lab News
Congratulations to Emma Mohr, MD, PhD on her $1,000 travel award from the UW Office of the Vice Chancellor for Research & Graduate Education. This award will provide Dr. Mohr with travel funds to attend …

September 9, 2019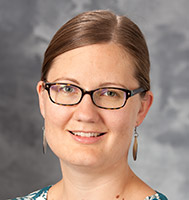 Related Links
Phone
(608) 265-5107
Mailing Address
H6/538 Clinical Science Ctr
600 Highland Ave
Madison, WI 53792-4108
United States